At Creative Corporation, we create beautiful and catchy names for companies & products, that resonate with you and your audience.
Starting a business or creating a product takes a lot of commitment, sacrifice and labor. The name of your company should be flawless in order to capture the passion that went into developing the brand. You want the name to lure your audience in, keep them interested and pique their curiosity.
In response, we are here. Creative Corporation can assist you in coming up with a name that distinguishes you from the competition, captures the essence of your company and is memorable and endearing.
Even with a fantastic company name, it still takes labor to build a successful firm. However, a poor brand can significantly hinder a company's ability to succeed.
We name tomorrow's brands and here are some examples:
XINTAGMA - Brand name for an IT Company specialized in data management and document digitalization. The domain name was also available in .com
ROCO - Brand name for the Romanian Community from Chicago Association
PIZZITALY - Brand name for a traditional Italian restaurant
MYKOOLIO - Brand name for a Romanian Digital Educational Platform specialized in data management and document digitalization. The domain name was also available in .com

ARTHALLE - Brand name for a Contemporary Art Gallery and Foundation. The domain name was also available in .com
BOTANIC FACTORY - Brand name for a company specialized in bio based pharma solutions and products. 

The domain name was also available in .com
BIOKEMO - Brand name for a Research Institute specialized in bio- molecular chemistry. 

The domain name was also available in .com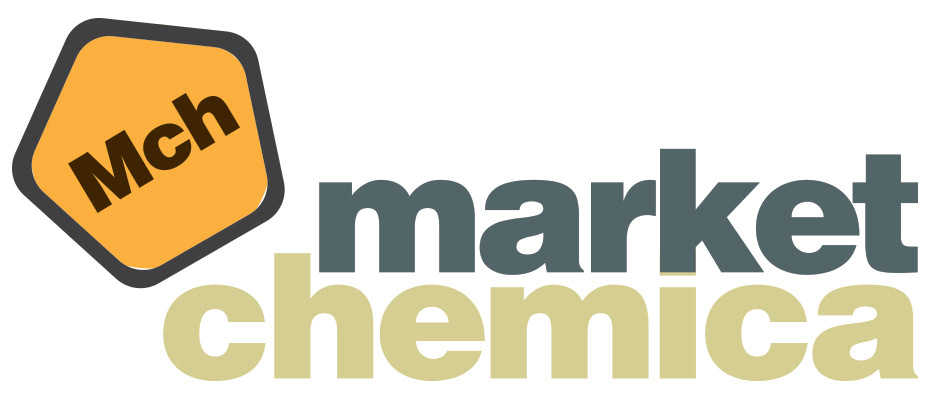 MARKET CHEMICA - Brand name for a Consulting and Merger & Acquisition Canadian Agency . 

The domain name was also available in .com
SYSTHEMO - Brand name for an international digital platform specialized in health insurance services. 

The domain name was also available in .com
KFE - Brand name for a coffee shop and derivate coffee products
CONCEPTIONES - Brand name for an Urban Fashion and Streetwear Company. 

The domain name was also available in .com
SPRITZER - Brand name for a niche product based on wine blending. 

The domain name was also available in .ro / spritzer.ro
PHOTOGRAPHICAS - Brand name for a Portuguese Professional Equipment Rental Services, the first choice for photographers and production teams. 

The domain name was also available in .com